Background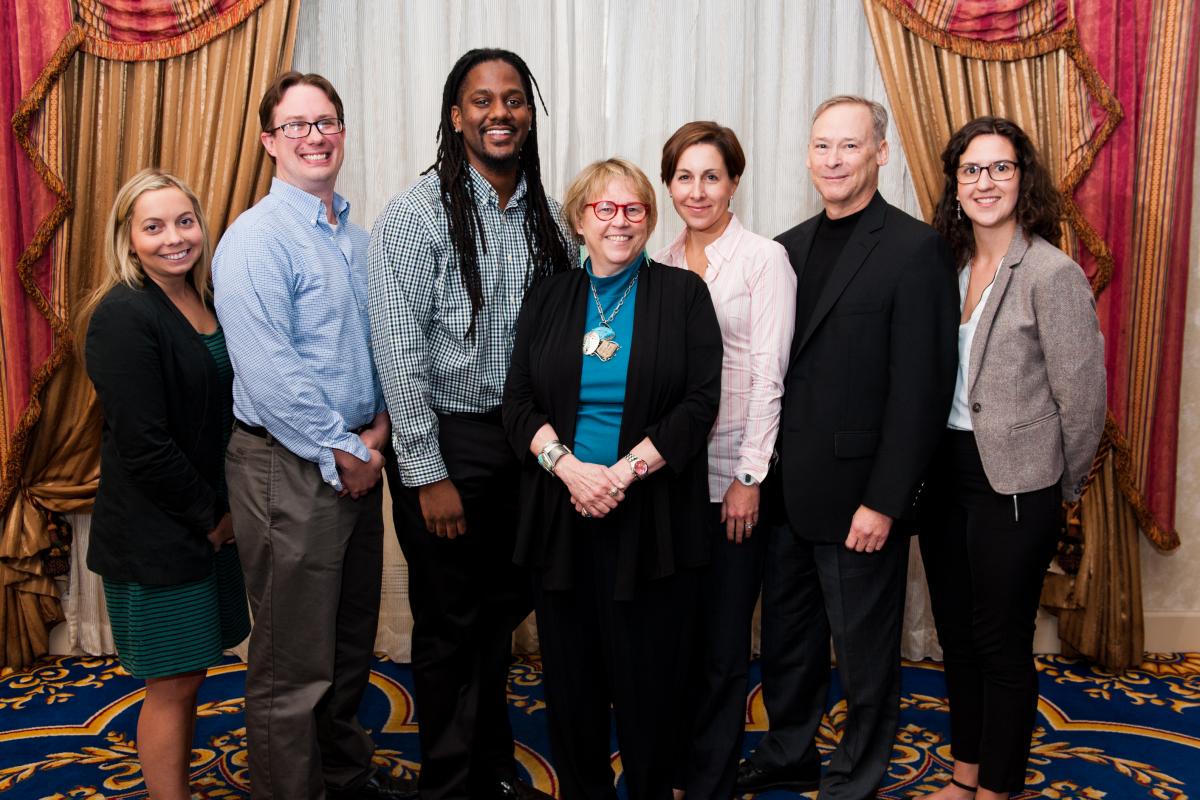 Research shows experiencing trauma during childhood can have lifelong effects. Facing issues like abuse, neglect, witnessing violence in the home, and having a parent in prison can put individuals at risk for depression, having difficulty finding a job, substance use disorders, and even heart disease. Since April 2012, the Philadelphia ACE Project has been working to develop research, policies, and practices that treat and prevent such adverse childhood experiences (ACEs), thereby improving the health and well-being of children and families.
The Philadelphia ACE Task Force (PATF) is a network of more than 100 individuals from pediatrics, behavioral health, education, law, philanthropy, and others who are committed to building a resilient Philadelphia. From 2014 - 2016, PATF focused four key areas to bring about systemic change in the city and region. These areas were: to educate the community about ACEs, trauma, and resilience;  to understand the practical interventions presently utilized in Philadelphia to address childhood adversity and trauma; to prepare the workforce with the information and skills needed to incorporate trauma-informed practices into their work; to use the Philadelphia Expanded ACE Data to support policies and practices.
Strategic Plan
In 2017, the PATF embarked on a journey to create a new strategic plan for the task force. The Philadelphia ACE Task Force Steering Committee met over the course of six months and through insight and contributions from the membership as a whole, brought together the new strategic plan, with newly focused goals and structure. The key areas are to:
Strengthen networks among professionals addressing ACEs
Enhance research strategies to better understand the challenges we face and their possible solutions 
Partner with communities affected by trauma to better understand and identify related concerns and build awareness about ACEs and trauma, develop advocates, and co-create solutions
Educate policymakers and advocate for systems change to better support trauma-informed approaches. 
To view the full Philadelphia ACE Task Force Strategic Plan, click here. 
The network will hold periodic "Community of Practice" meetings as well as informal networking events to bring people together to accelerate the cross-sector uptake and implementation of trauma-informed practice.
By convening engaged stakeholders across sectors, the Philadelphia ACE Task Force seeks to provide professionals and community members with what the tools necessary to envision and create a trauma-informed city.
History
To learn more about the Philadelphia ACE Task Force history, click here.
People
To learn about the people and leadership of the Philadelphia ACE Task Force, click here.
Contact Us
To contact the Philadelphia ACE Task Force, click here.
---
---
The Philadelphia Expanded ACE Study
During the initial convenings of the Philadelphia ACE Project, members wondered if living in an urban area might bring particular stresses not covered in the original ACE study, which focused primarily on household adversities. In 2012 and 2013, members came together to develop the Philadelphia Expanded ACE Study to better understand the impact of community-level adversities. In conjunction with the Public Health Management Corporation's Household Health Survey, researchers surveyed 1,784 adult participants in Philadelphia about the original ACEs and five additional community-level stressors that are more specific to living in an urban environment.
Philadelphia's demographic makeup looks significantly different than the original study, in which the majority of participants were white, college-educated, and middle-income. In Philadelphia, where roughly a quarter of residents live in poverty, researchers found that almost seven in ten adults had experienced one ACE and one in five had experienced four or more.
The community-level indicators included witnessing violence, living in foster care, bullying, experiencing racism or discrimination, and feeling unsafe in your neighborhood. Researchers found that almost 40 percent of Philadelphians had experienced four or more of these expanded, community-level ACEs. 
To read publications on the Philadelphia Expanded ACEs click here.
To view the report on the "Findings of the Philadelphia ACE Survey," click here.
To request a copy of the Philadelphia Expanded ACE Survey questions, click here.
To request access to the Philadelphia ACE Data, click here.
---

Get involved! Join ACEs Connection to connect with others in Philadelphia and across the country about ACEs, trauma, and resilience. ACEs Connection is an online community of practice for individuals who are deeply committed to this work in areas ranging from education to the justice system, and from policy to parenting. ACEs Connection is the best – and most interactive – way to stay up-to-date on news, research, and events related to ACEs, trauma, and resilience. 
To join ACEs Connection, click here. And don't forget to join the Philadelphia Group for local news and updates about the work of the PATF. 
---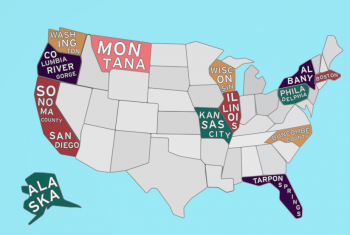 Mobilizing Action for Resilient Communities
In November 2015, Philadelphia was selected as one of 14 communities to participate in the Mobilizing Action for Resilient Communities (MARC) initiative. Coordinated by the Health Federation of Philadelphia and supported by the Robert Wood Johnson Foundation and the California Endowment, the MARC initiative brings together these 14 sites, which are actively engaged in building the movement for a just, healthy, and resilient world.
To learn more about MARC and the other 13 communities, click here.